Surely every woman who was asked to marry her husband began to think that she would soon come to organize a bachelor party. At the time of arranging, there is an awful lot of it, however, even the bachelorette destination is very important for the farewell to freedom – every bride has her dream somewhere else. Some want to say goodbye to freedom in Croatia and others in the Maldives. Therefore, I have written a few types for you that could help you choose your destination for bachelorette (if you are not yet one hundred percent determined).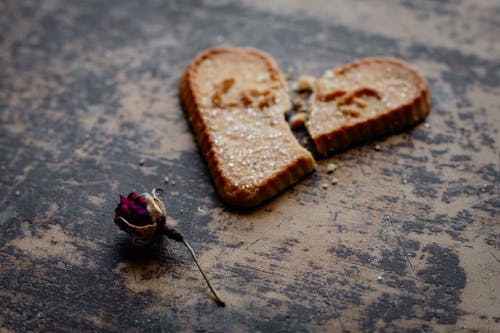 First destination: Bulgaria
The roaring beautiful sea with a wave of waves that carry away the sand… And a beautiful beach and sunshine. That`s exactly how I would once imagine my farewell. In this destination in Bulgaria and somewhere by the sea, where loud music would play and, of course, my loved ones and friends should not be missing, that is simply clear.
Second destination: Maldives
The Maldives is a famous place for its romance and wonderfully clear water. It looks like you`re in a dream. When you say goodbye to bachelor in the Maldives, it sounds really classy, ​​and it`s classy. Who would refuse a farewell in the Maldives? Probably nobody. And that`s the magic. The Maldives is also simply a wonderful and amazing place worth considering.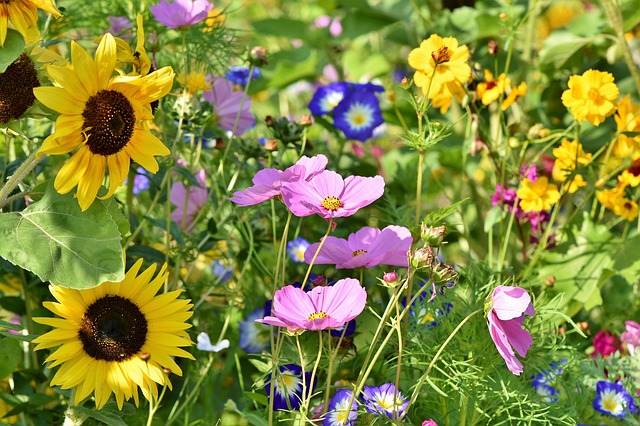 Third destination: Croatia
Croatia is really very famous and I must say that a lot of tourists come here. There is a clear sea and a nice beach. You will also find a lot of pebbles from the sea, which you can take away as a souvenir. Croatia is also a nice place to say goodbye to freedom and I could imagine it here.
Fourth destination: Czech Republic
Although the Czech Republic does not have a sea, it is still an incredibly beautiful country, which is full of other astonishments. The farewell to freedom does not necessarily mean that it will be by the sea. It can easily be elsewhere.